Life changing nutraceuticals
Why struggle with low Testosterone?
Well you don't have to anymore
Introducing T-Rize a revolutionary scientifically tested natural testosterone booster
I've been taking T-RIZE for 3 months now. My free testosterone in the beginning was 4.5 (saliva test). After 30 days of taking 3 capsules a day my T-score was 28. My free testosterone increased by 23 points. Needless to say I was very pleased with my increase and my wife even says I'm in a better mood nowadays. Oh by the way I am 64 years old.
I was one of the first participants in the study for T-RIZE. At the time I was 70 years old and had been on testosterone injections for about three years. The bad thing about the injections is that you get an immediate high and then it wears off 3 weeks later. It's like you fell off a 12-story building. I can do my own blood work so I knew what my testosterone levels were. Without the injections my normal testosterone level was 3.0 (saliva) and 290 (serum). After 30 days on T-RIZE I tested at 6.1  and 970.
My job takes me all over the world. I am an account rep for a large liquor distributing company and I am 41 years old. I am overweight, smoke and drink too much. I don't have time to exercise or eat properly and I didn't think T-RIZE would work for me. I did the saliva test and my baseline score for free testosterone was 33 which I thought was pretty good considering. Thirty days later after taking T-RIZE I took the test again and my score was 51. That is an 18 point increase in 30 days. And I didn't do anything differently.
LCN

– 

Life Changing Nutraceuticals

 is a science based company first and a supplement company second.
Ask us about the results of the test we conducted with 80 men ages 40 to 78 using three doctors and an independent lab for a period of 30 days. Most manufacturers do not test their natural testosterone boosters for a reason.
Also read the testimonials below.
We create, manufacture, market and sell the top product in each category in the health supplement industry which will do the most good for you and for our other customers. Our products lead the industry in effectiveness, quality, and sell to you at an affordable price. Our products provide solutions to the most common health problems that you will experience, especially for those of you over age 40. We constantly seek to improve our products to stay as the industry leader. We seek to educate you and our other customers knowing that you will become better customers and advocates for our products. We provide  top notch service and make it easy for you to buy our products.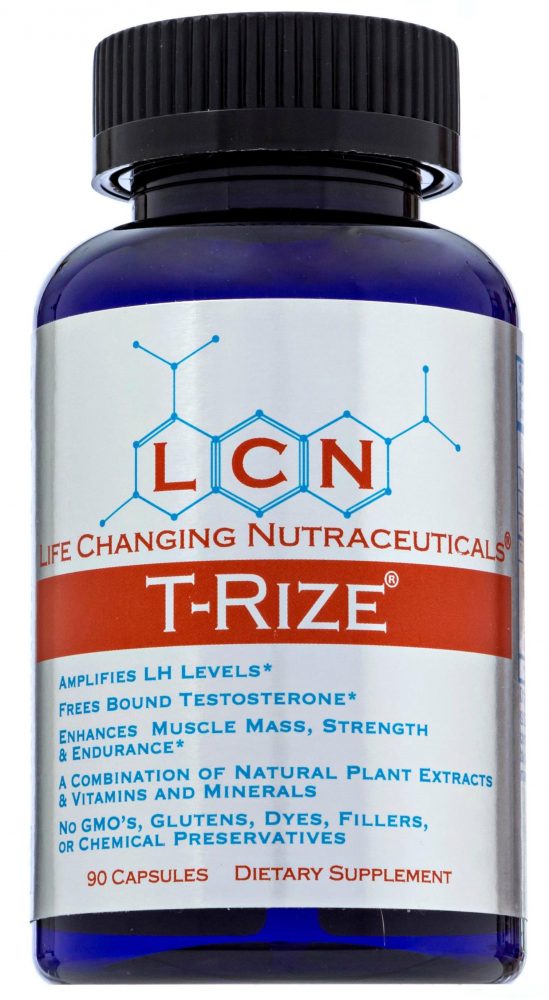 Give Your Body The Scientific Boost
Keep your muscles tone and developed and strong so you can power through your day!
Choose the perfect LCN value
Select the best value that meets your needs!
1 Bottle
100% Satisfaction Guarantee
100% Satisfaction Guarantee
Buy 3 Get
A Reduced Price
100% Satisfaction Guarantee
I have used a bunch of test boosters and none of them worked or worked for a while and then quit. T-RIZE is the only test booster that truly worked and keeps on working. You can try the other test boosters or you can save your money and try T-RIZE. Forget the gels and the shots. T-RIZE really works. It is your testosterone.
I am 67 years old and have been using testosterone pallets in-plants from my doctor for almost two years.  When he retired, I decided to try T-Rize. I had a comprehensive physical done before I started the product my baseline free testosterone was 3.5 and my serum testosterone was 306.  Thirty days later I went in and had my testosterone checked again. My free testosterone was 6.7, and my serum testosterone was 919. I couldn't believe it.
Bodybuilding is my passion.  At 71, I'm the oldest member at my gym that still works out 3-4 days a week.  I've used every testosterone supplement out there and had decided that none of them really worked for me.  The guy I train with is 55. I noticed that he was showing up at the gym more often and seem to be getting better results.  Using same circuit training we were doing, so I asked him if he had changed anything in his supplement program and he told me he had been taking T-Rize for about two months.  I could see it was working for him. So I decided to try it. My first saliva test gave me a T score, of 26 which I was told was an excellent score for a guy my age. Two months later I could feel the difference, and I knew my testosterone had increased because I could see it in my muscle definition. So I did another saliva test just to check it out, and my free testosterone went up 60 points to and 86.
Driving technology for leading supplements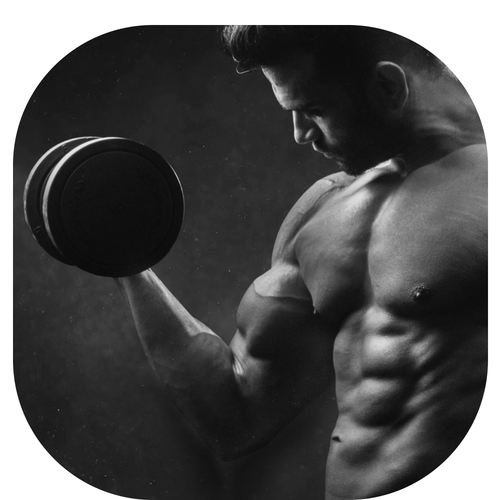 Informed-Choice and Informed-Sport certified to be 100-percent free from banned substances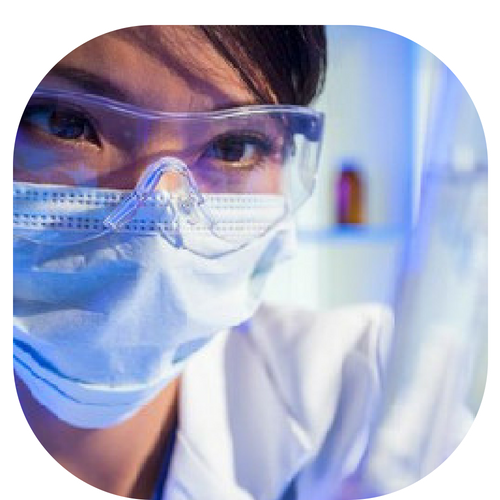 THIRD PARTY VERIFIED
Tested by independent third-party labs to verify purity, potency and overall quality of our products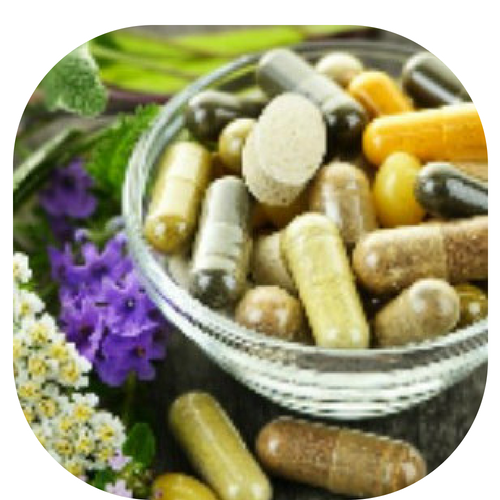 NATURAL METHODS
Formulated using natural coloring and flavoring technologies and fermentation processing
This stuff is dynamite. At age 55 I was dragging around like a zombie. My T-score was 8.0 (saliva test) before I started taking T-RIZE and after 3 months I am at 45. I even lost weight going from 210 to 185 in three months. I started walking and even joined a gym.
Before T-RIZE my T-score was 1.8 (saliva test). After 60 days I tested at 20. I took T-RIZE to my doctor and asked him what was going on. He said he didn't know but he thought I should stay on it. Also, for some reason, my mood swings are gone. And my wife says I am a much better person since I started taking this stuff. Even my kids seem to like me more.
I am 59 years old and started taking T-RIZE in April. I had my blood work done for my annual physical and my free testosterone was 2.9 (saliva test) which is very low. That explains a lot of things that were going on in my life: lack of energy, sex drive, concentration and mood swings were horrible. In September I went back and had my blood work done and my free testosterone was 29. After taking T-RIZE for 6 months my score went up 26 points.  My doctor was amazed and asked me what I was doing. He sure was excited about my results.
Life Changing Nutraceuticals Inc
Toll Free: 1-888-200-9208
Local: (404) LCN-EDGE; (404) 526-3343
Email: questions@lcnedge.com
Address: 2295 Towne Lake Pkwy, Suite 116, #333 Woodstock, GA 30189