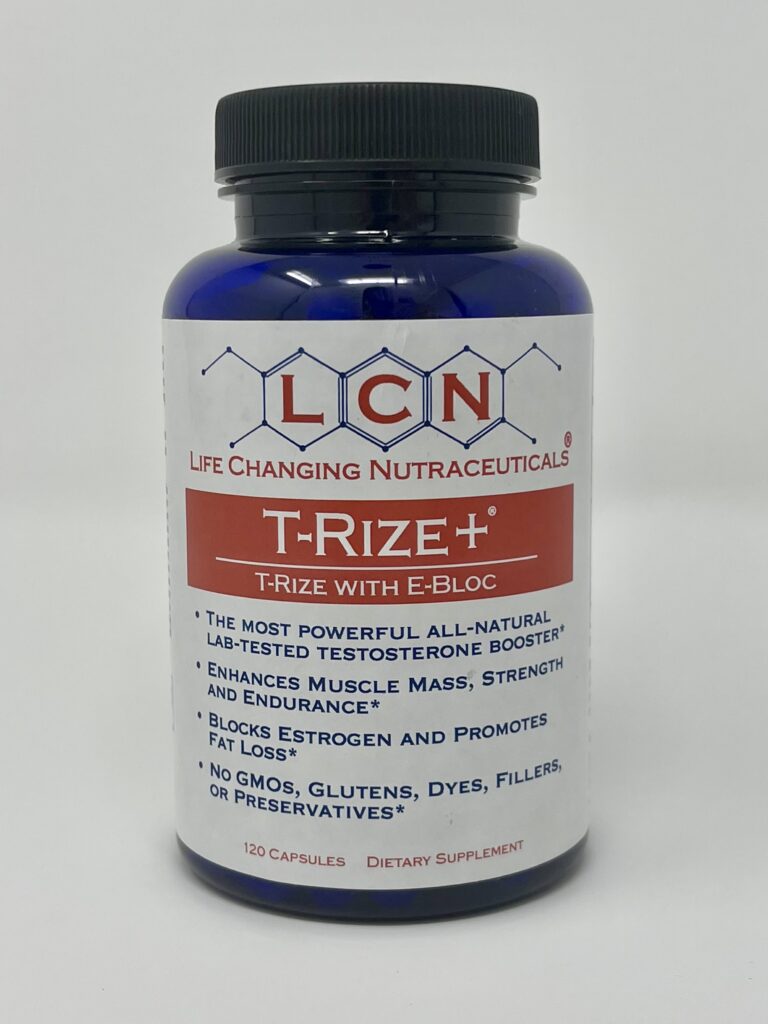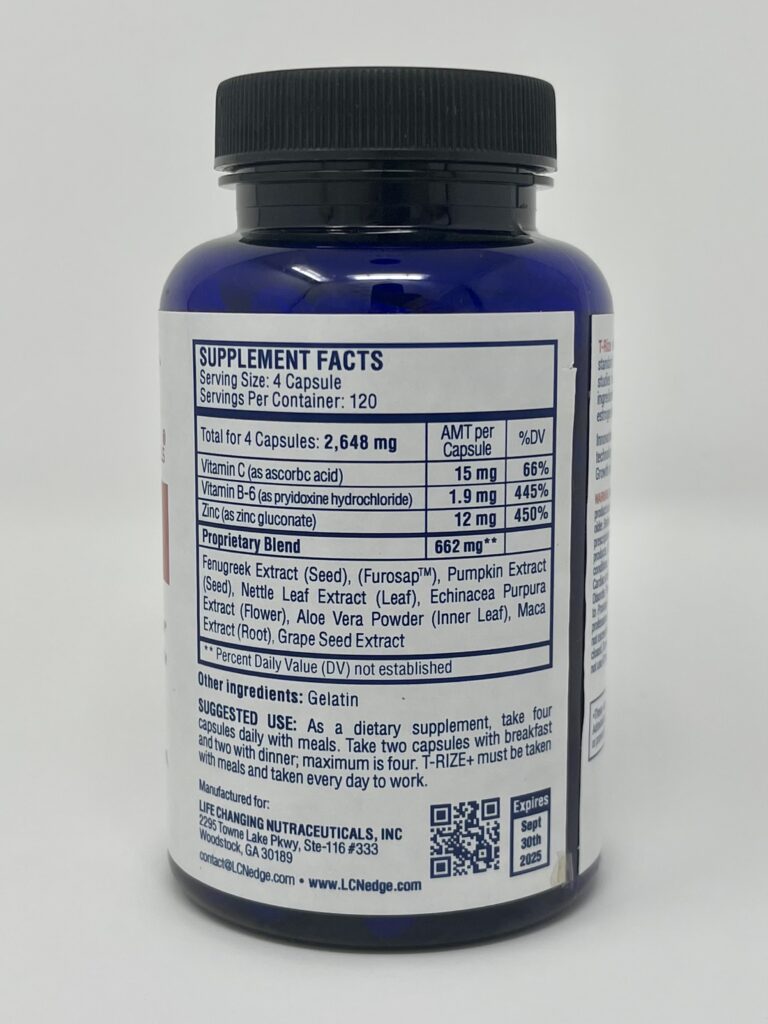 When it comes to Men's Health..
How you feel is of the upmost importance.  
Did you know that your testosterone does more than just make you muscular and strong?  
Testosterone also impacts your memory, energy levels, endurance and your sleep.  
How do you feel today?
Select the best value that meets your needs!
Frequently asked questions
Please note:  Should your physician or healthcare provider have additional questions about including this product in your health Regiment, please contact us directly.
Have more questions? Click on the link and get in touch, we would love to discuss your questions with you. Contact Us